1. Vintage does not have to be used in the manner it was originally intended  Pinterest is filled with creative ways to reuse and re-purpose vintage. This metal divided drawer from Girl Pickers has been turned on it's side and used to display a collection of miniatures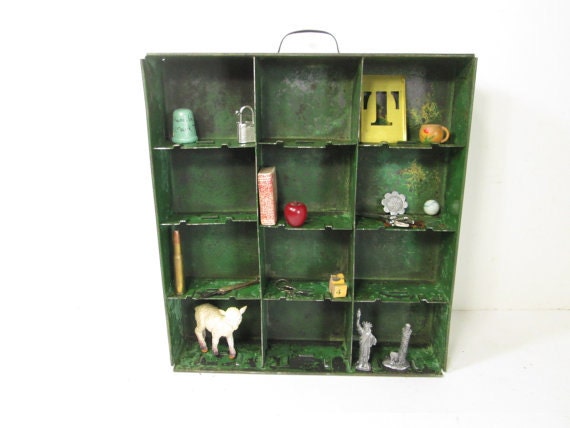 This 1940's wooden ladder from A Rustic Garden has been turned into display shelves by the simple addition of some rustic wood planks.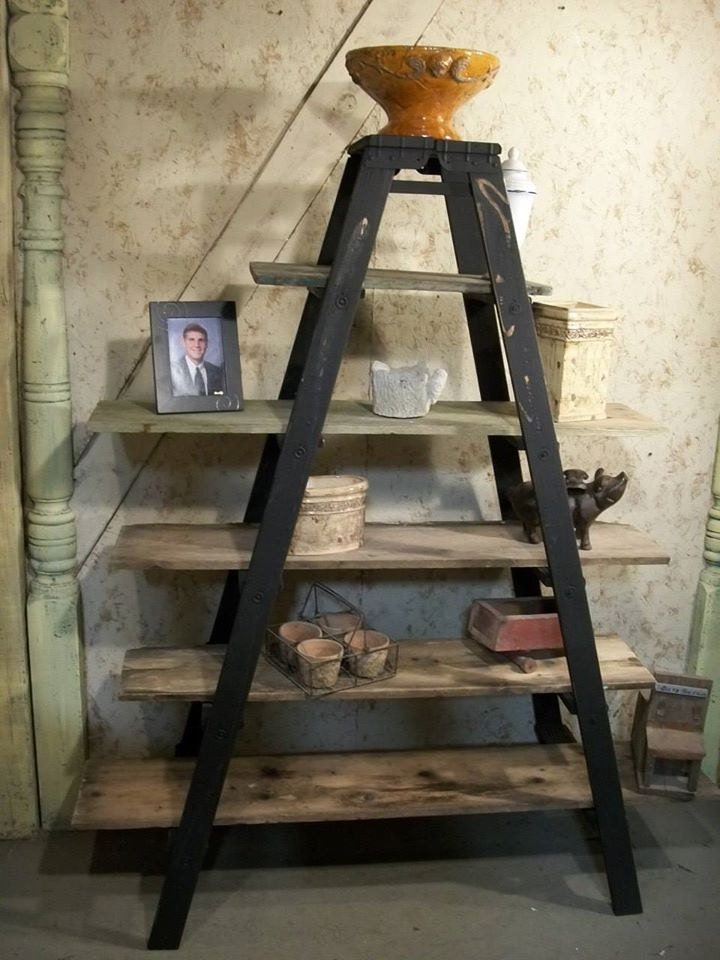 2. Vintage is drenched in nostalgia.  I cannot count the number of times I have been scrolling through the vintage offerings on Etsy when my heart has skipped a beat as I see a set of glasses that was on our dinner table every night, or a piece of jewelry like the one my mother used to wear.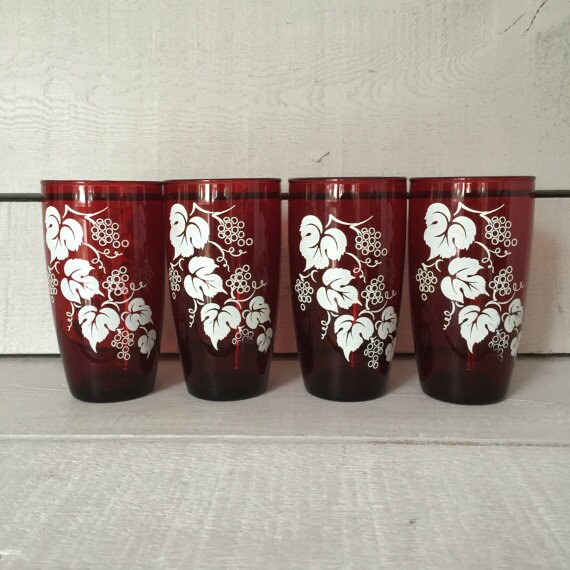 3. Vintage is like looking through a window into the past.  You can just imagine this baby bouncer from Plums and Honey in a 1950's living room.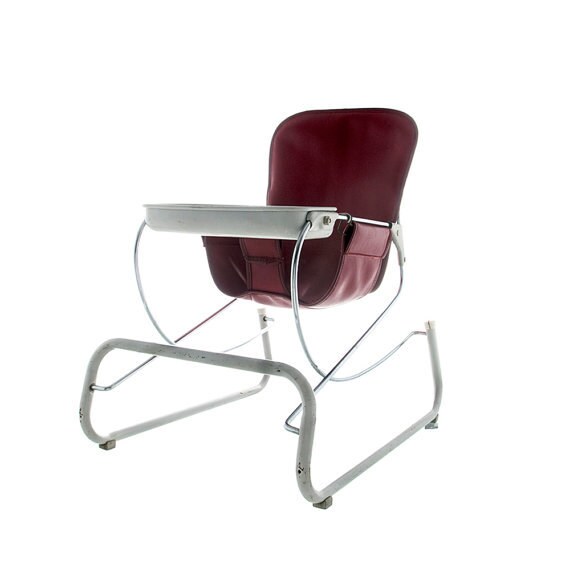 4. Vintage and antiques may increase in value As time goes by  and vintage and antiques become more scarce you will often find that their value will grow.   Like this spectacular cabinet from Antiquarian Traders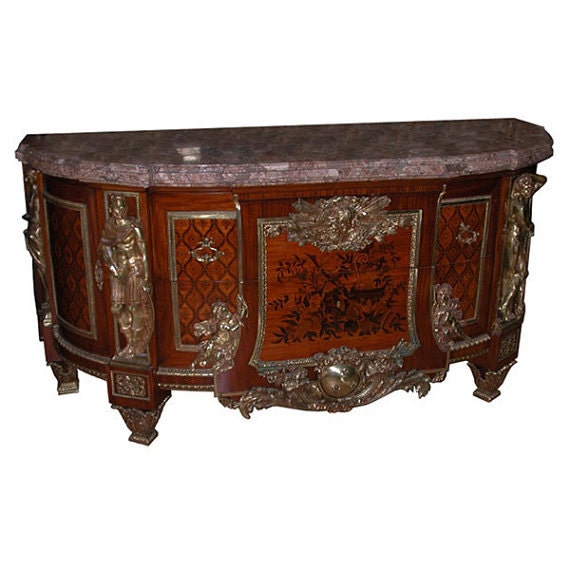 5. Vintage and antiques can be a wonderful part of an eco-friendly lifestyle This last one is very dear to my heart and therefore I am going to leave the many green benefits of buying and selling vintage for next weeks blog post.  Hope to see you there!